Brady National Bank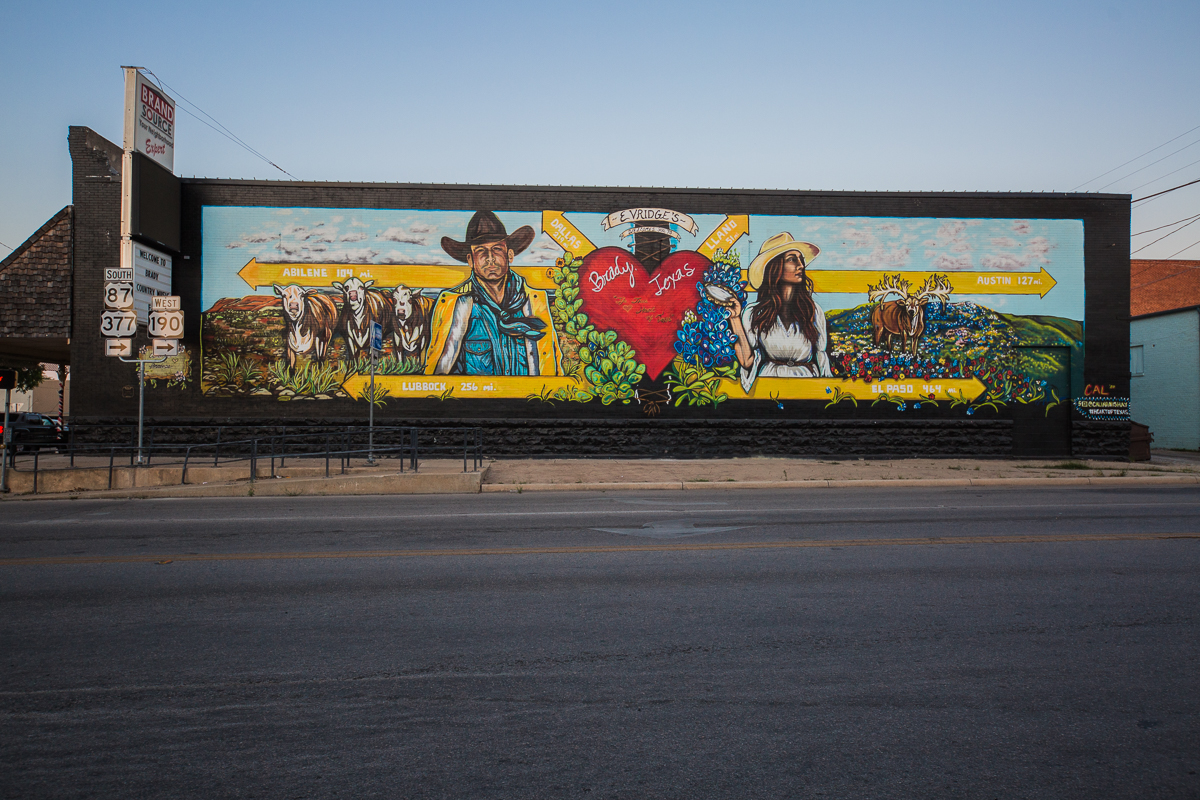 Brady national bank
Your TRUSTED home town Bank...
Safe and sound banking practices to meet your needs.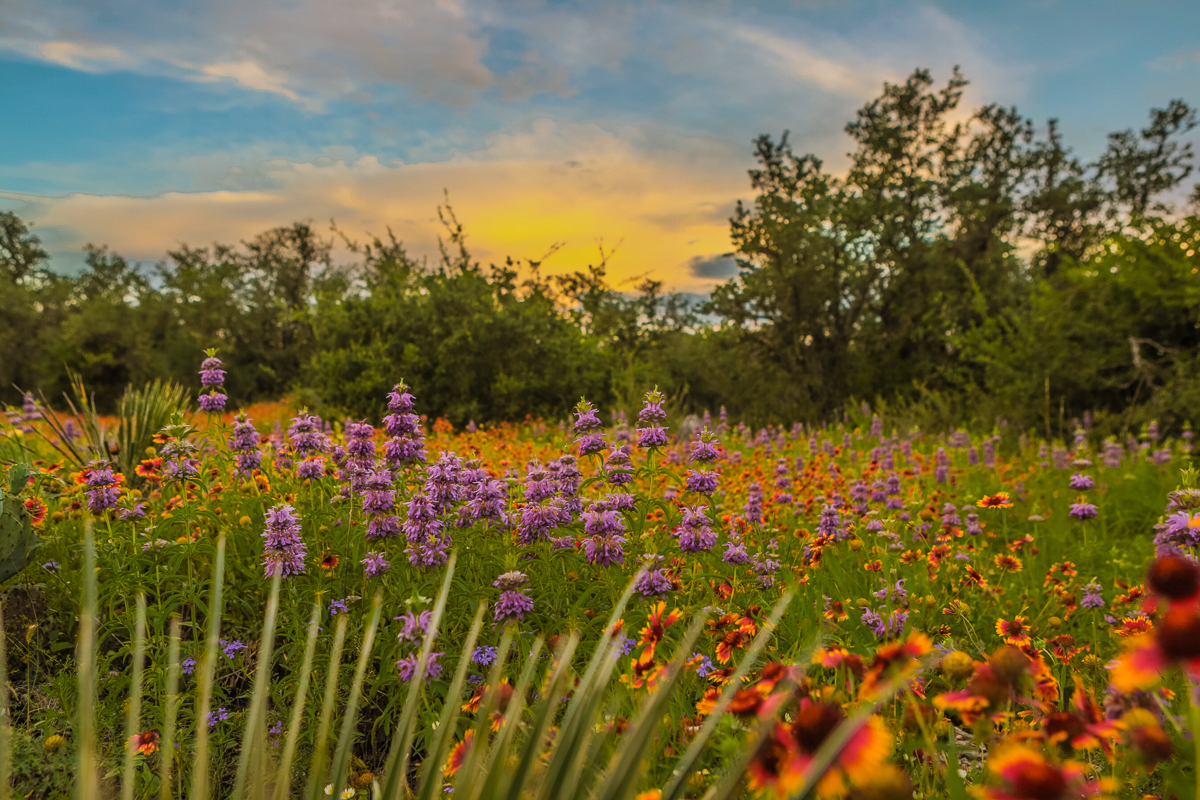 mobile deposit
Want to deposit a check without going to the bank?... 
Download the Brady National Bank App. NOW! 
Tap...Snap....Deposit!!!
Your TRUSTED HOMETOWN bank 
Brady National Bank 
---
Satisfying Needs...Building Relationships

My Card Rules


Manage your BNB debit card from your mobile device

Locations 
Enjoy free service charge through our holding company Texas Banc Shares!

Order Checks
DELUXE
Order new checks 

Bill Pay
Pay bills from multiple accounts, schedule payments and so much more! 

Lost or stolen debit card
Phone: (325)597-2104
After Hours: (325) 597-3698
Switch Kit
Switch your accounts to Brady National Bank TODAY! 
Brady National Bank 
We are here to help you spend and save smarter! 
7 Steps to better money management 
Effective strategies for saving 
Money management references 
Overdraft privilege strategies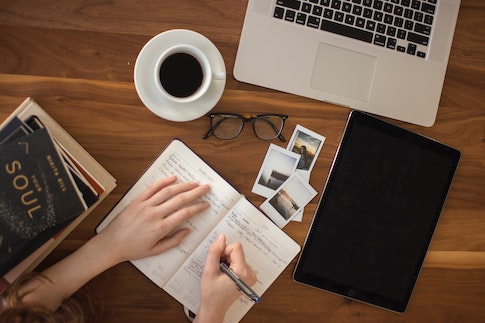 Loans
Competitive Rates
Home 
Auto
Home Equity
Mortgage
Farm & Ranch
Commercial 
Personal
We've got your back...we are here to help!